On February 27, 2020, Xinhua reporters visited Nanchang Mineral Systems Co., Ltd (NMS) and reported on the rapid delivery of the first batch of overseas orders through "anti-epidemic" and "production" in both hands. The three ZKR linear vibrating screens and one BS series banana screen produced by NMS passed the careful equipment inspection by the production, technology and quality control departments on the same day, and successfully completed the loading and set off for delivery to customers in Serbia.
In order to meet the needs of customers, NMS, as the first company in Wanli District of Nanchang City, Jiangxi Province that passed the examination and approval to resume production, has quickly worked out a detailed and effective plan for resuming production on the premise of strictly implementing the provisions of epidemic prevention and control measures required by governments at all levels, so as to ensure the safe and orderly production and the health of employees. All relevant corporate departments have made joint efforts to implement both "anti-epidemic" and "production" arrangements simultaneously, finally realized the delivery of the first batch of overseas orders since the resumption of production and work, thus ensuring the needs of customers.
On February 27, the staff loaded the vibrating screens. On the same day, four screening equipment produced by NMS set off for Serbia, which was the first overseas order delivered by the company since the outbreak of COVID-19.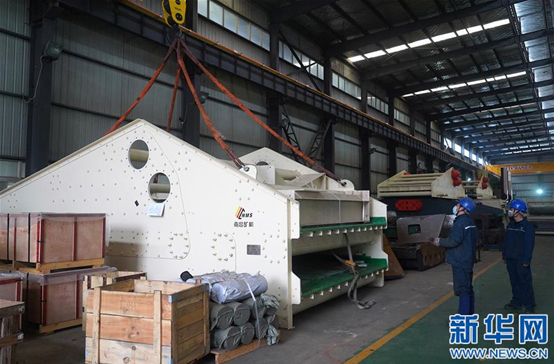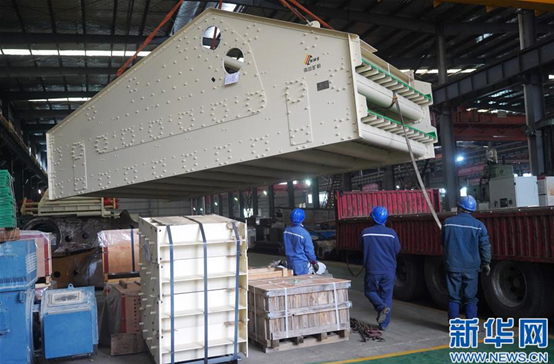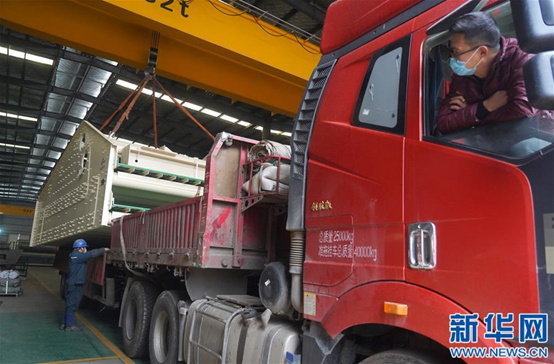 On February 27, a truck loaded with export screening equipment pulled out of the factory.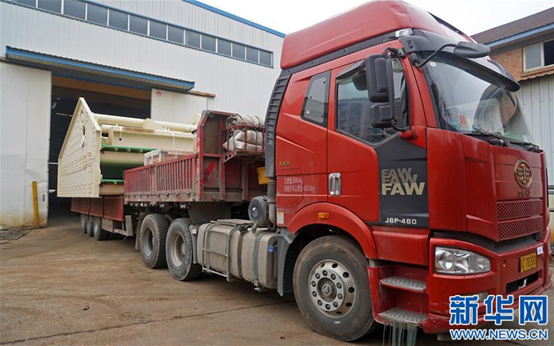 On February 27, workers were processing machinery equipment parts in the factory of NMS.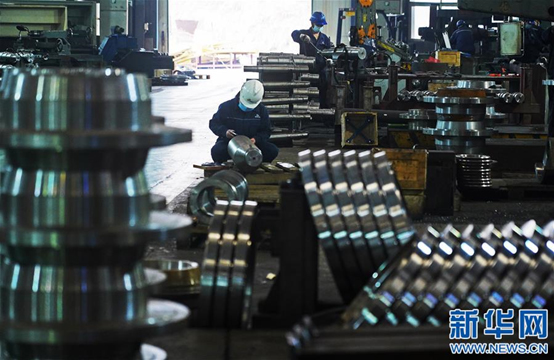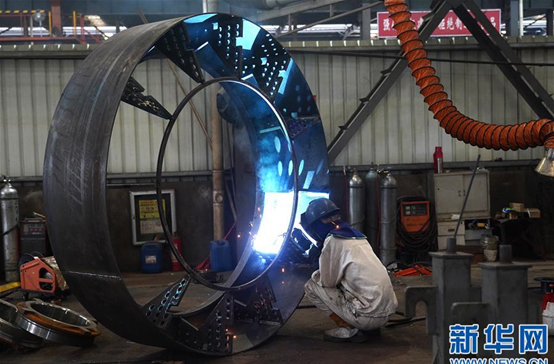 Xinhua News Reported